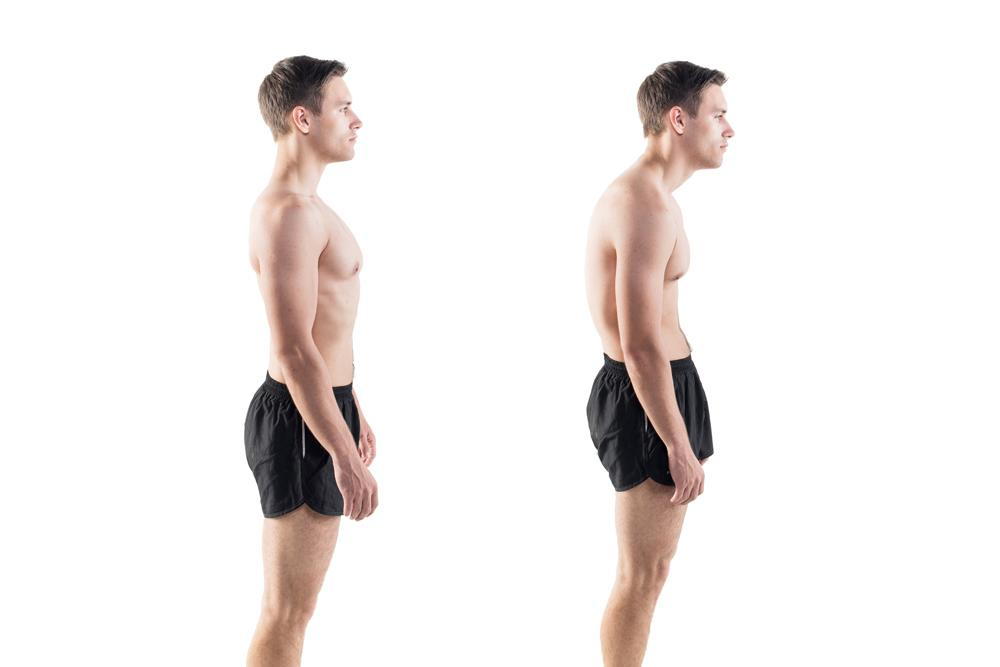 Poor posture is a common issue that can lead to chronic pain. It is important to practice good posture so you do not develop bad habits. At Joint Maneuvers Chiropractic Centre, P.A., serving Orlando, Lake Nona, and St. Cloud, FL, our chiropractor can help with posture correction. Our goal is to ensure that you live a healthy, pain-free life.
What Is Good Posture?
Good posture holds your body upright, keeping your body in alignment even under the force of gravity. Proper alignment ensures that your body does not put too much stress on one set of joints or muscles. With the help of certain movements, stretches, and ergonomic practices, you can maintain good posture.
Good posture is important because it helps keep your bones and joints properly aligned. It also reduces stress on the body, ultimately minimizing your chances of injury. Plus, having good posture prevents overuse injuries and other muscular pain.
Development of Poor Posture
Many people with poor posture develop it because they do not have sufficient muscular tone to support their bodies. Poor habits can also lead to strain on the body, which can cause injury to the muscles that help you maintain good posture. Other factors can also contribute to poor posture. These include stress, pregnancy, obesity, and tight muscles. Poor flexibility and unhealthy sitting habits can also create serious posture-related issues.
How Our Chiropractors Treat Poor Posture
You can improve muscle imbalances that lead to poor posture. Not only can you improve your posture, but you can also address issues like misalignment of the spine. Our chiropractor can also treat spinal damage, hunchback posture, uneven hips, and forward head posture. We offer chiropractic adjustments to ensure that your spine is properly aligned.
One way our chiropractor encourages healthy posture is through strengthening the core muscles. Improving ergonomic conditions at work is also beneficial. A variety of other treatment modalities can help you build muscle function and tone to support your spine in its proper alignment.
Schedule an Appointment with Our Chiropractor for Poor Posture Correction
At Joint Maneuvers Chiropractic Centre, P.A., serving Orlando, St. Cloud, and Lake Nona, FL, our chiropractor can help you improve your posture and alleviate your pain. Call us today to schedule an appointment.